HELPING YOU FIND RESOURCES IN YOUR NEIGHBORHOOD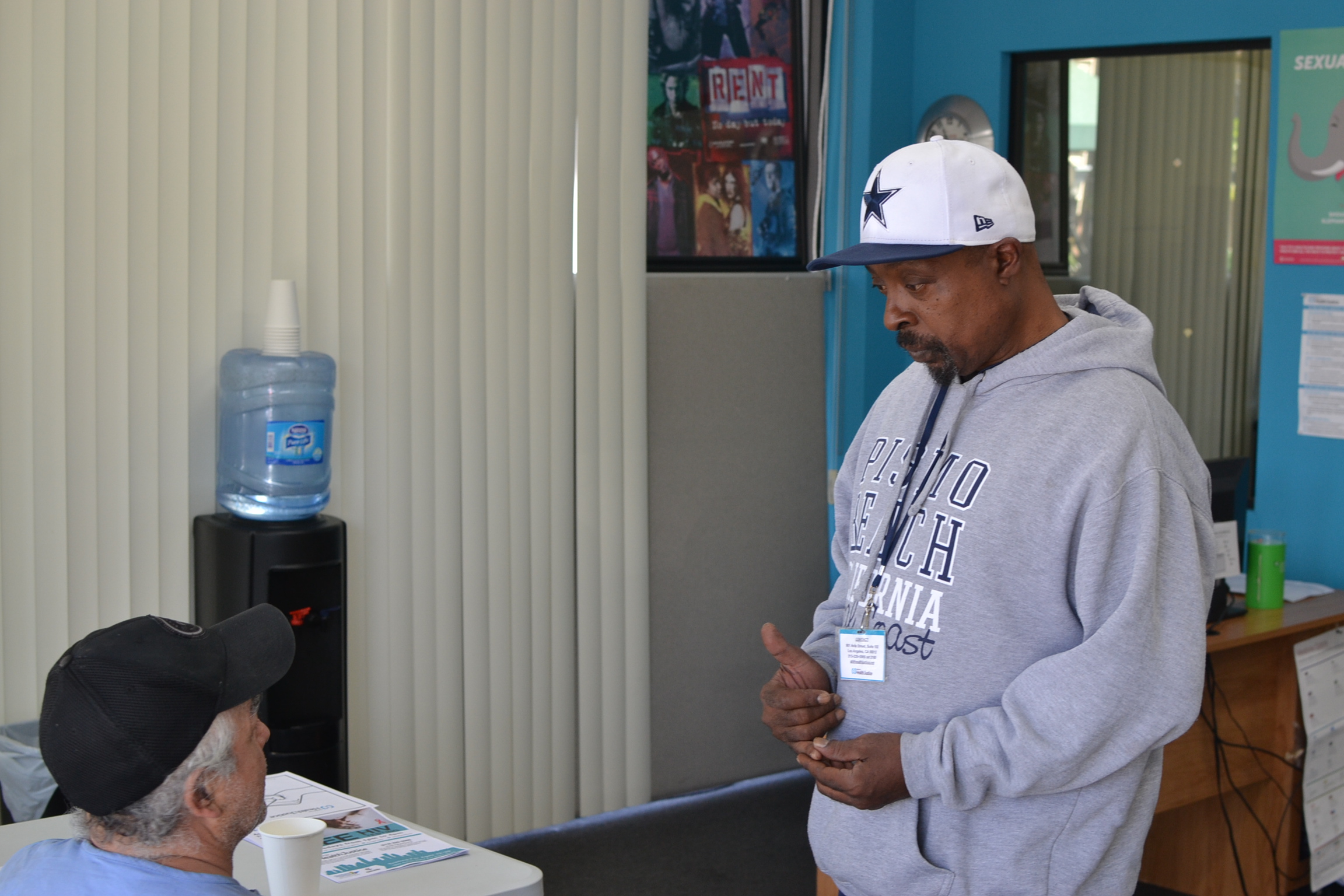 NAVIGATING THE SYSTEM


Our transitional case managers and peer navigators serve as personal guides to help link clients into medical, mental health, and essential support services, including housing. This helps make the client's transition smoother when leaving custody. They also stay in touch with clients after release to provide more guidance.



HEALTH COVERAGE ASSISTANCE

We help clients sign up for health coverage, schedule their health care appointments, and teach them how to use public benefits toachieve stability.